PappaRoti (270 Spadina, at Dundas, papparoti.ca) is a Malaysian snack chain with 400 locations all over the world, from Dubai to Durban to Bangalore – and, now, Toronto.
After a few years developing a following in B.C. and hosting a pop-up in Bramalea City Centre last year, the chain has settled in Chinatown. A second Ontario location in Mississauga's Square One is on the way.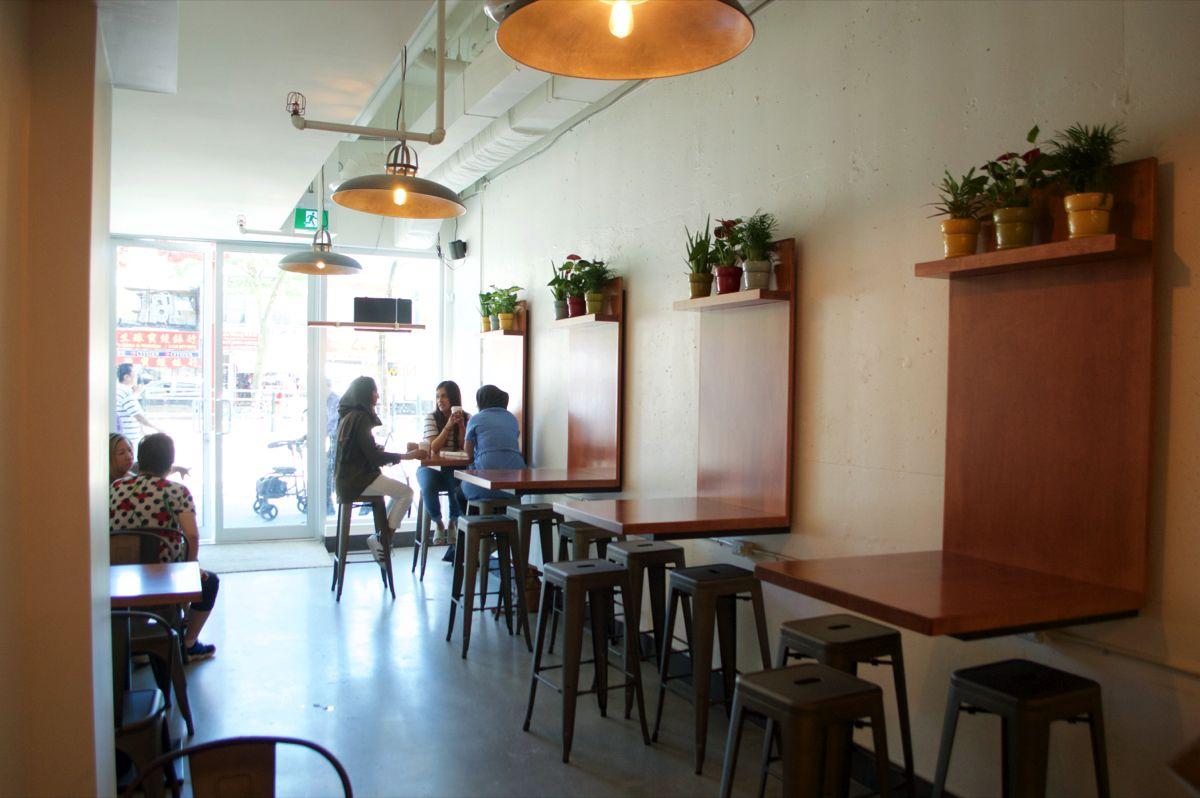 PappaRoti's specialty is fluffy, lightly sweetened buns. (Ignore what you might know from Caribbean and Indian food – in Malaysian, "roti" just means "bun.") Each is carefully piped with a swirl of coffee-caramel glaze that melts into a lightly crispy crust, while a smear of salted butter inside adds a knockout salty-sweet punch.
"It, like, lovingly hugs it," says Meera Lafir, the company director. "You get this warm, fluffy, poofy bun that's crispy but soft, and the butter inside's oozing."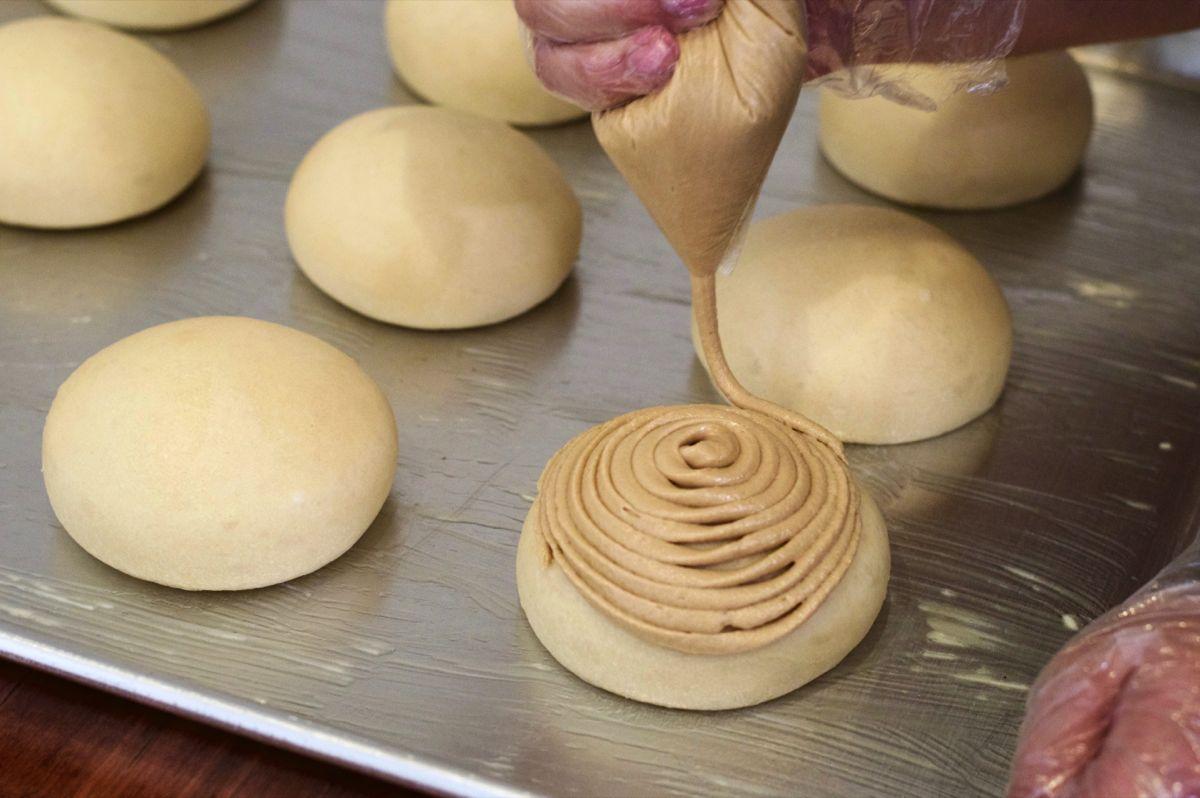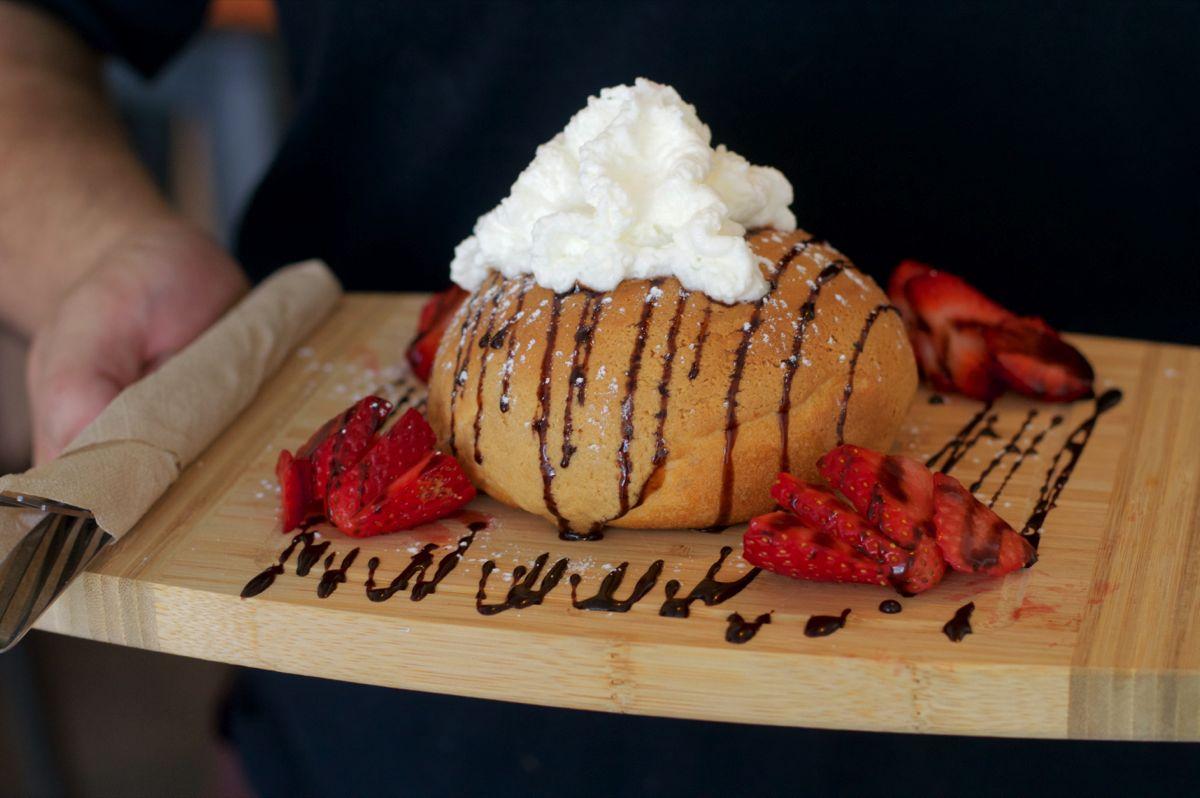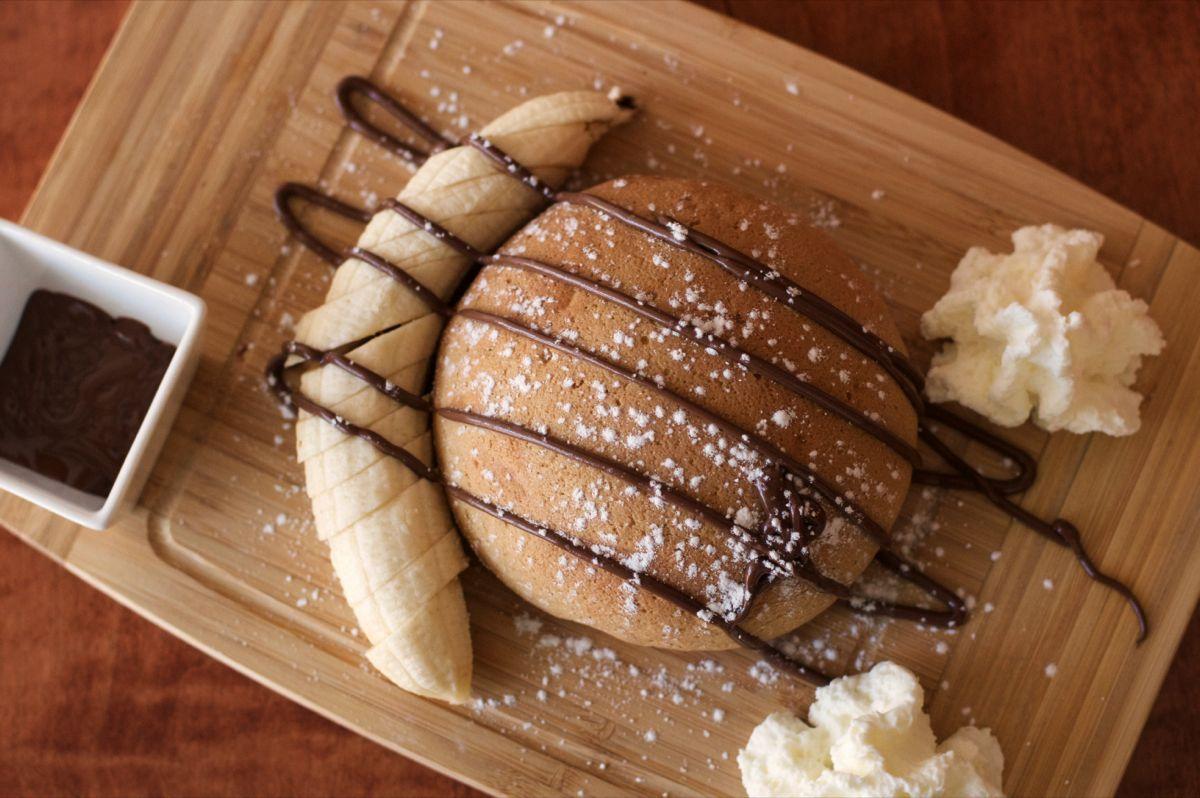 Before she became a company representative, Lafir, a Dubai native, was a PappaRoti fan. "When it first opened in Dubai about 10 years ago, people were going crazy for it. They were going mad," she says. "People would literally stop by on the way to the airport to fly boxes of them back to Lebanon. If I wasn't a part of this, I'd be buying stuff all the time – thank god I can just eat free."
You can try your bun straight-up, dressed with a variety of toppings, or even turned into an ice cream sandwich. The latter are popular in the chain's Canadian locations, though Lafir says she never came across them back home in Dubai "because nobody ever walks on the street – it's too hot to walk."
At other PappaRoti locations, you can get the buns as savoury sandwiches. Lafir says they'll hold off on those for now, but she's eager to find new ways to experiment with the menu staples while still staying true to the brand. There will be lunch options, however, in the form of soups and light sandwiches, plus specialty drinks like spiced tea and frappés.