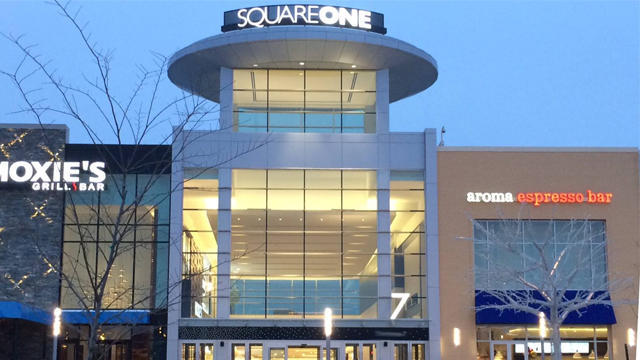 There's never any shortage of things to eat at Square One.
And now it looks like yet another popular resto is about to call the mall home.
If you're in the mood for a unique snack, you might be happy to hear that you can soon a roti bun at the soon-to-open Pappa Roti.
The Asian export sets itself apart by offering baked goods that are made from roti, an unleavened bread that's not typically associated with substantial, fluffy buns.
The concept was born in Malaysia well over a decade ago when the operator's mother offered her family an experimental dish—a roti bun with coffee caramel coating. After her creation wow'd those lucky enough to sample it, it spurred the creation of a chain that carries the tagline "the Father of All Buns."
As far the menu goes, diners can try the signature coffee bun, flavoured and mini PappaRollies, pastries, salads, sandwiches, coffee, tea, smoothies and more. The coffee bun can be ordered with fruit, peanut butter and jelly, maple and more. People with dietary restrictions might also be happy to know that gluten-free options are available.
We'll keep you updated on more new opening details as they emerge.