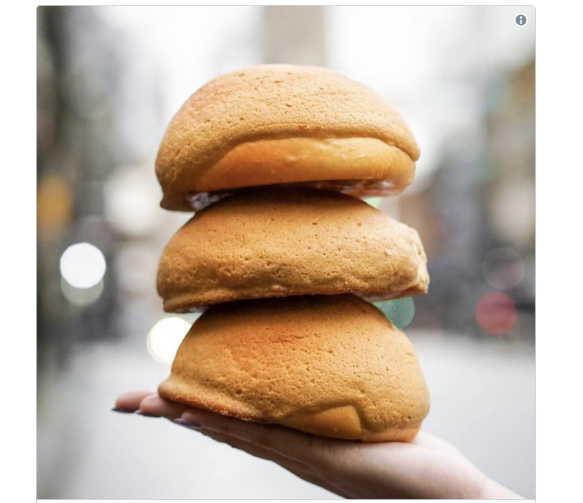 There's never any shortage of things to eat at Square One.
And now it looks like yet another popular resto is about to call the mall home.
If you're in the mood for a unique snack, you might be happy to hear that you can soon a roti bun at the soon-to-open Pappa Roti.
The Asian export sets itself apart by offering baked goods that are made from roti, an unleavened bread that's not typically associated with substantial, fluffy buns.